Moneghetti

Monaco by Eye Respect- Colour Crystal Navy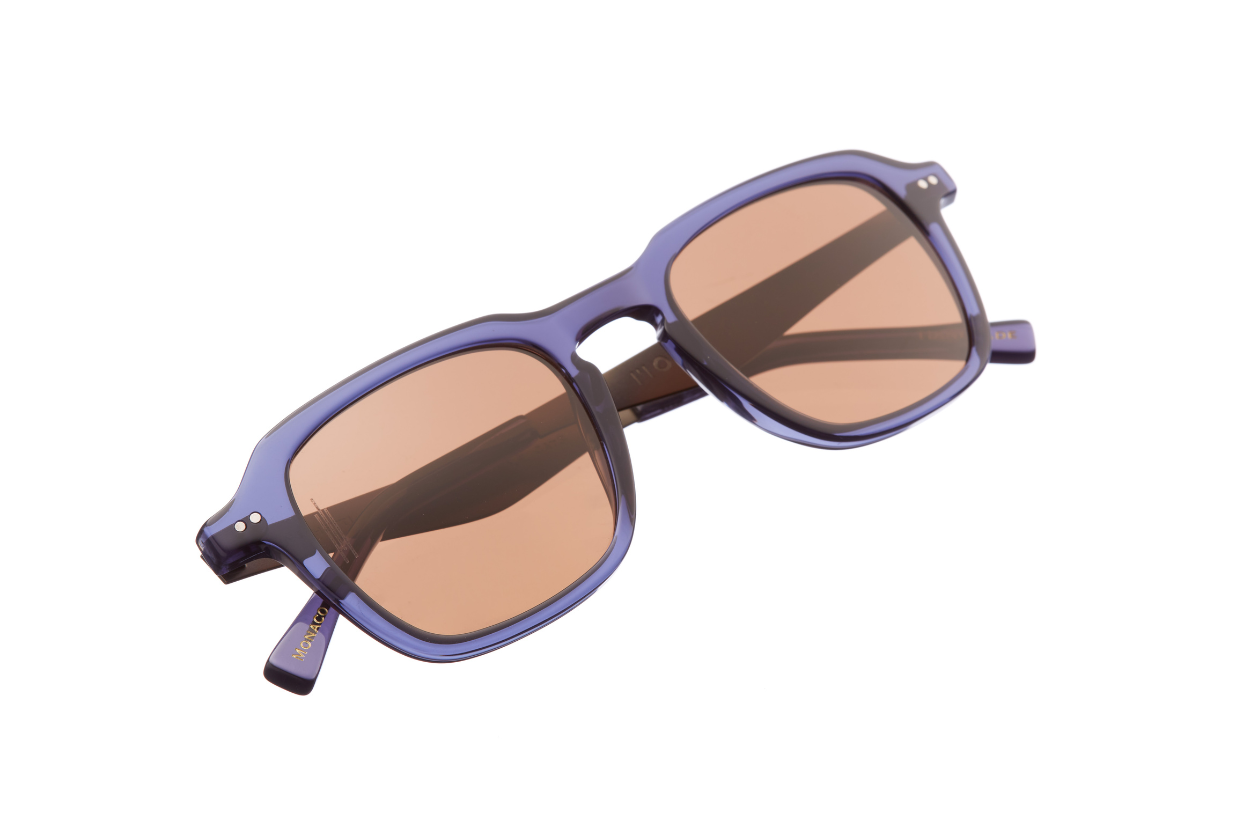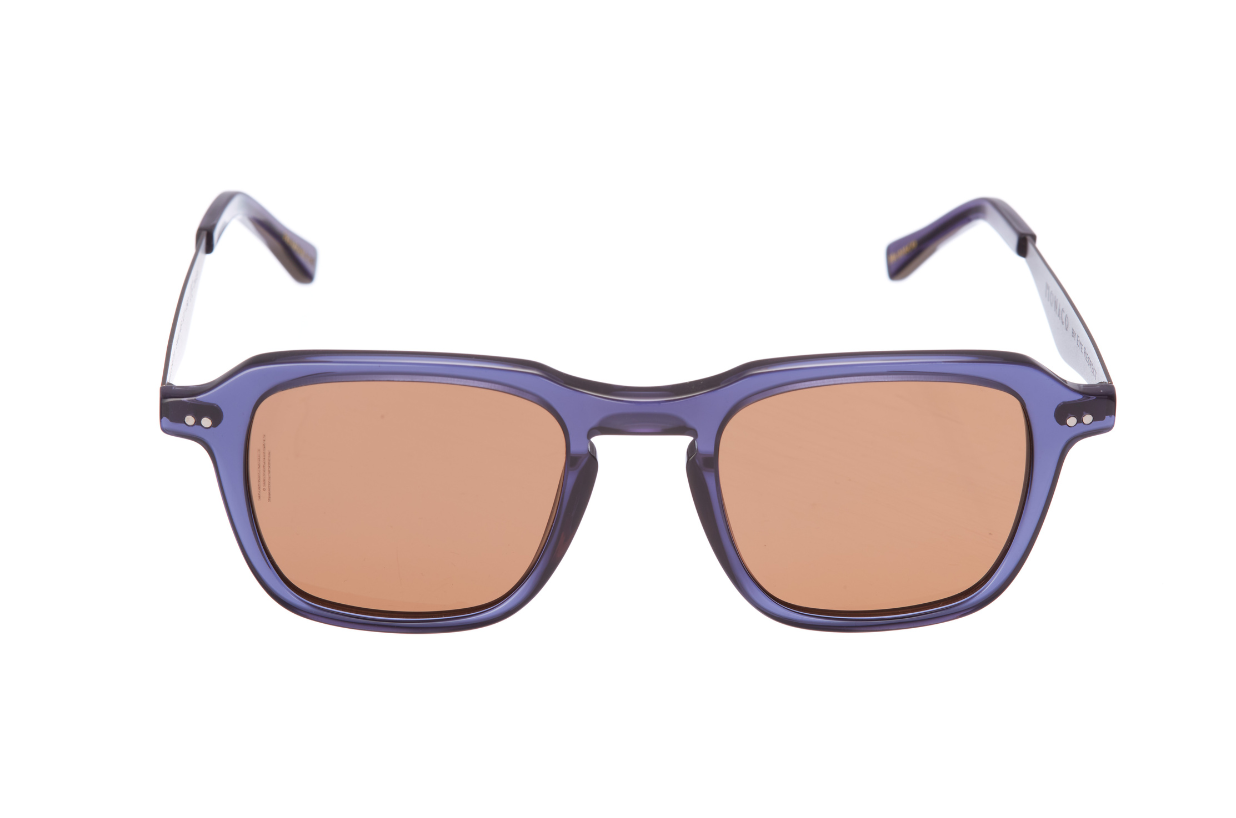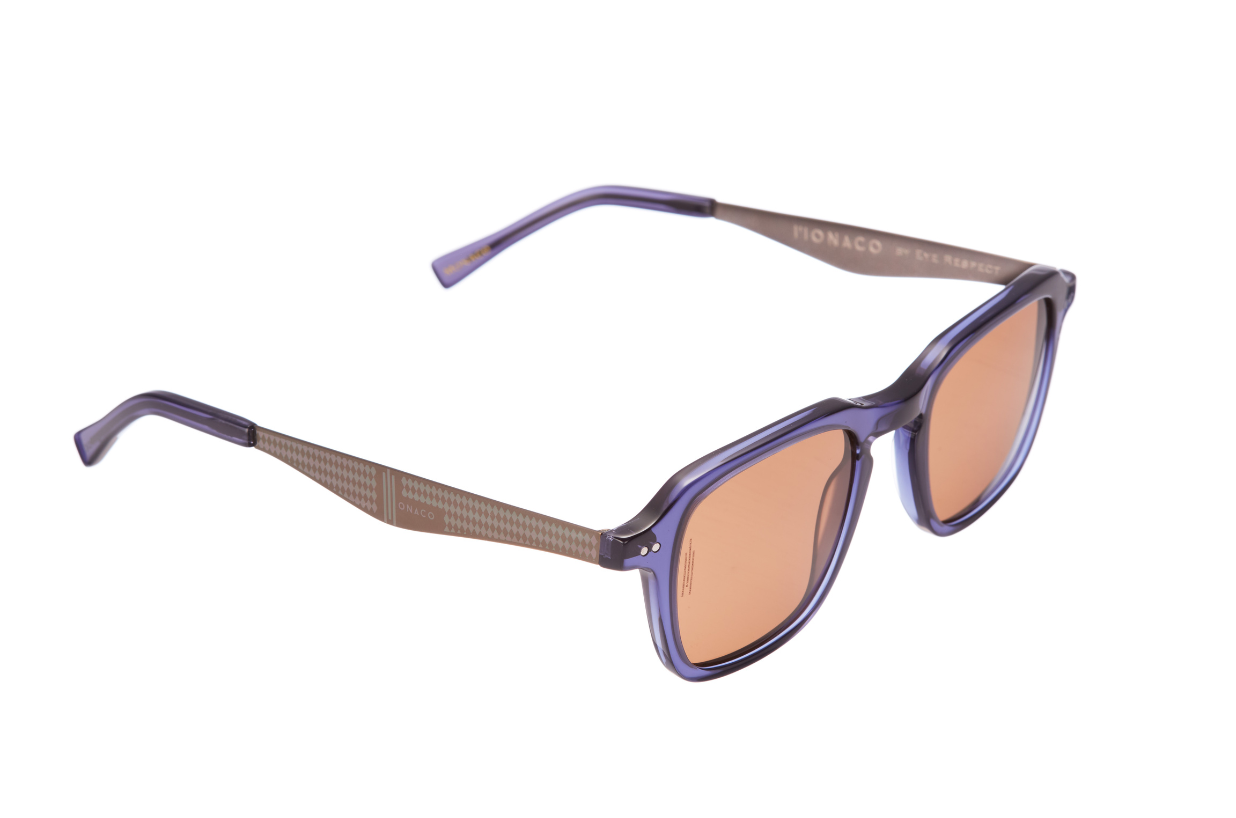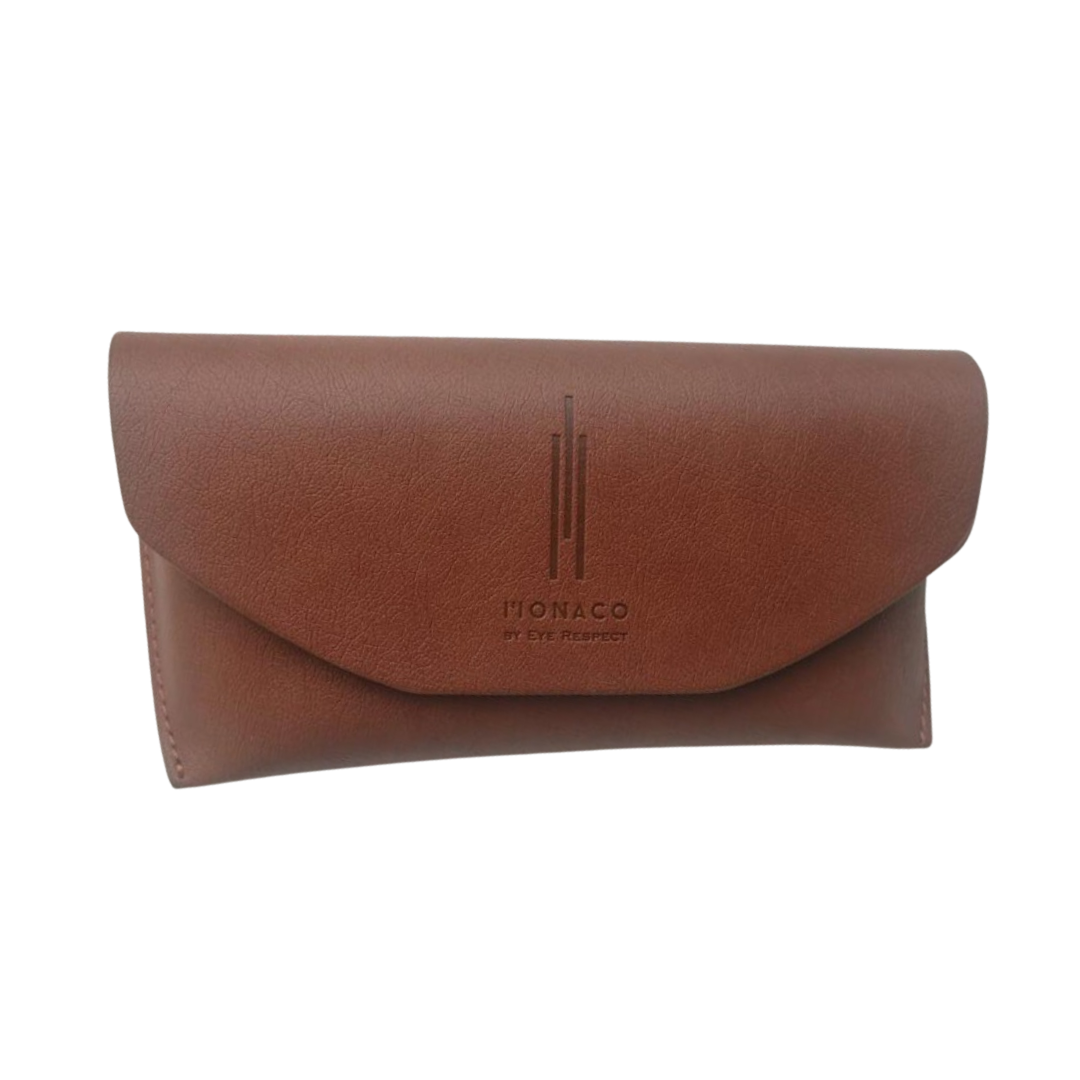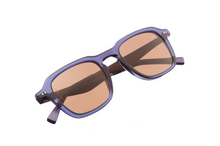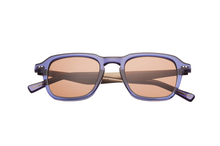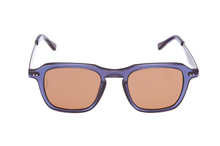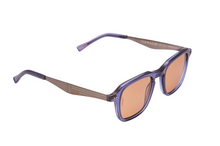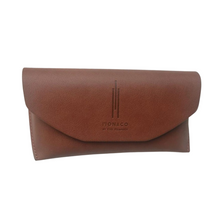 In a culture where "MONACO" is universal and understood for sophistication, beauty and perfection this collection exudes beauty, quality, style and class all in these wonderful eyewear creations.
Moneghetti: Located in an area where the Alps plunge into the Mediterranean, the Moneghetti are characterised by steep slopes. Its parish church, the Sacré-Coeur, houses the headquarters of the Association des Guides et Scouts de Monaco. Monaco's only train station, the Gare de Monaco-Monte-Carlo, is located in the Moneghetti. The Prince's Company of Carabinieri has its headquarters in the Moneghetti and, of course, a host of beautiful fashion boutiques and fine restaurants.
Sunglasses from the Moneghetti are both elegant and powerful, classic and trendy, in keeping with the style of this area, day and night.
The official eyewear brand of Monaco.
Moneghetti - Monaco by Eye Respect
EAN 5060743387603