Moneghetti

Monaco by Eye Respect- Colour Havana Tortoiseshell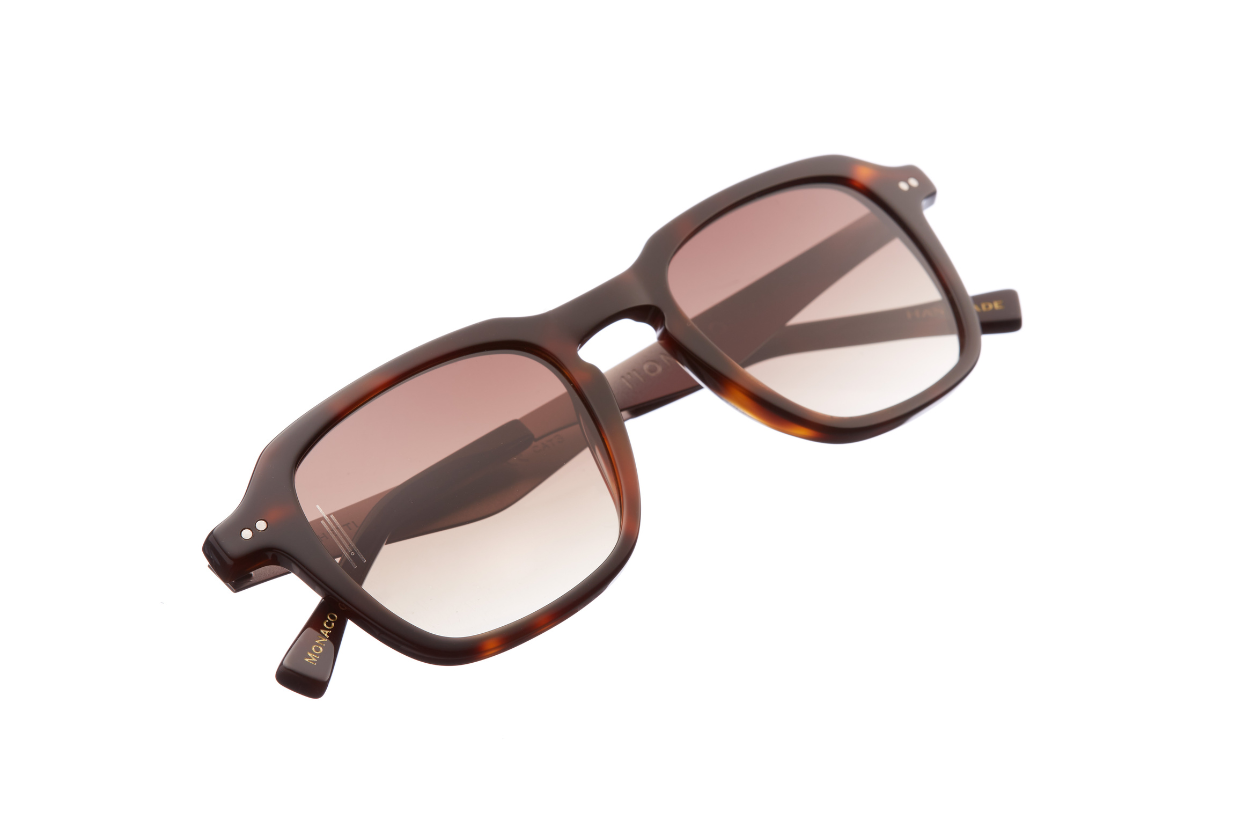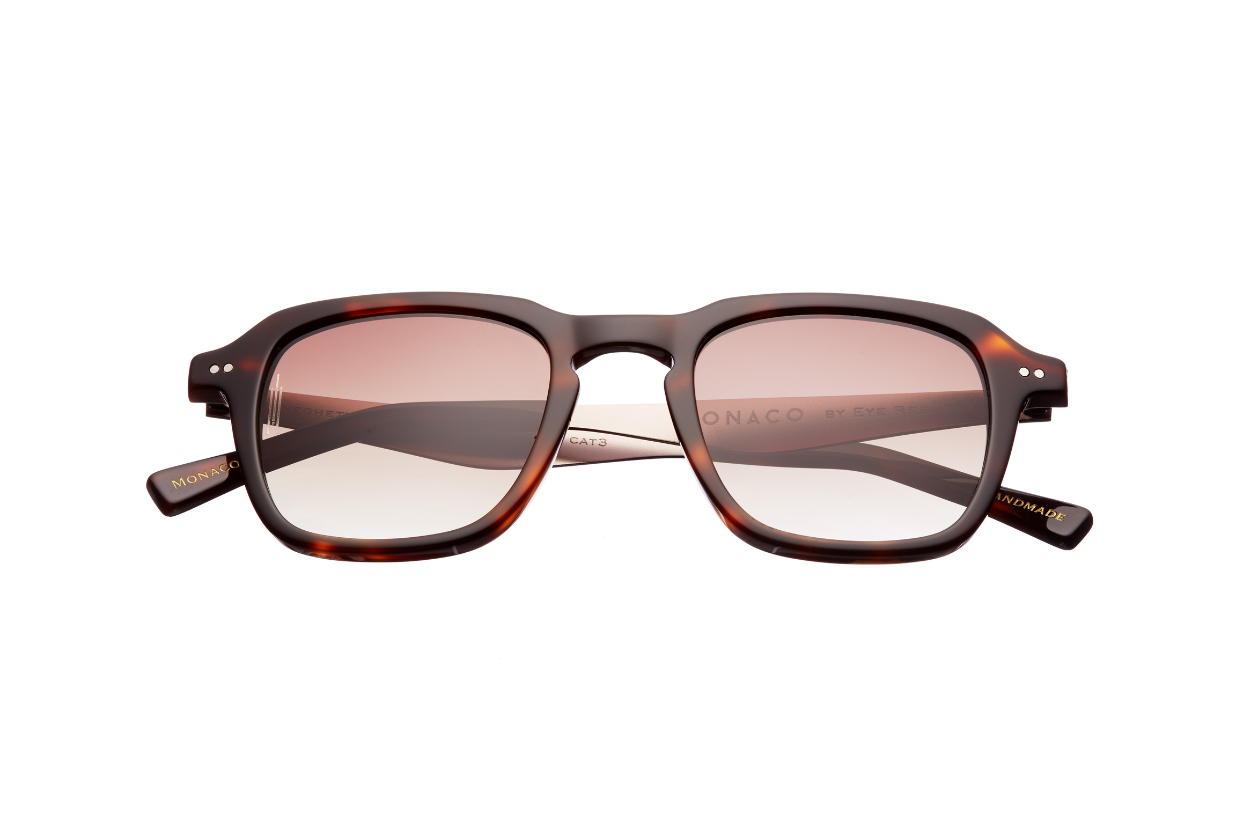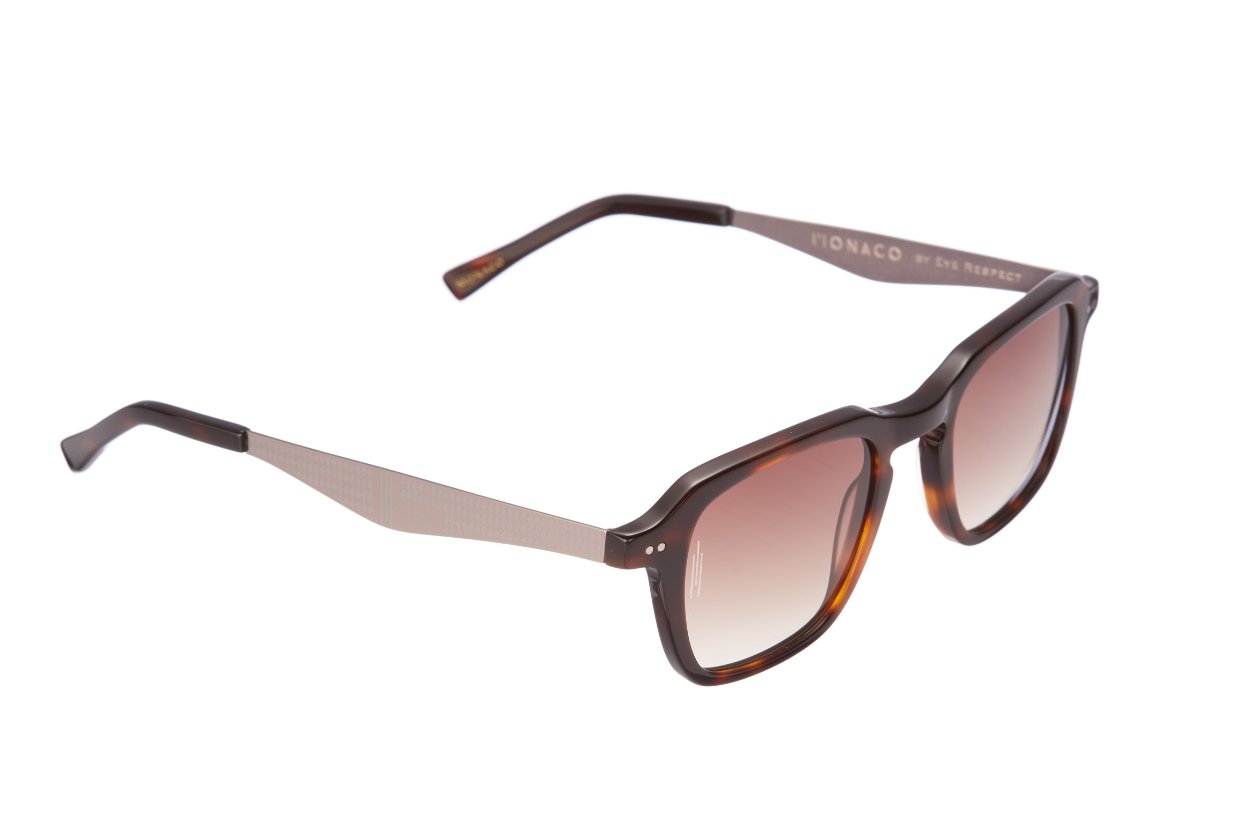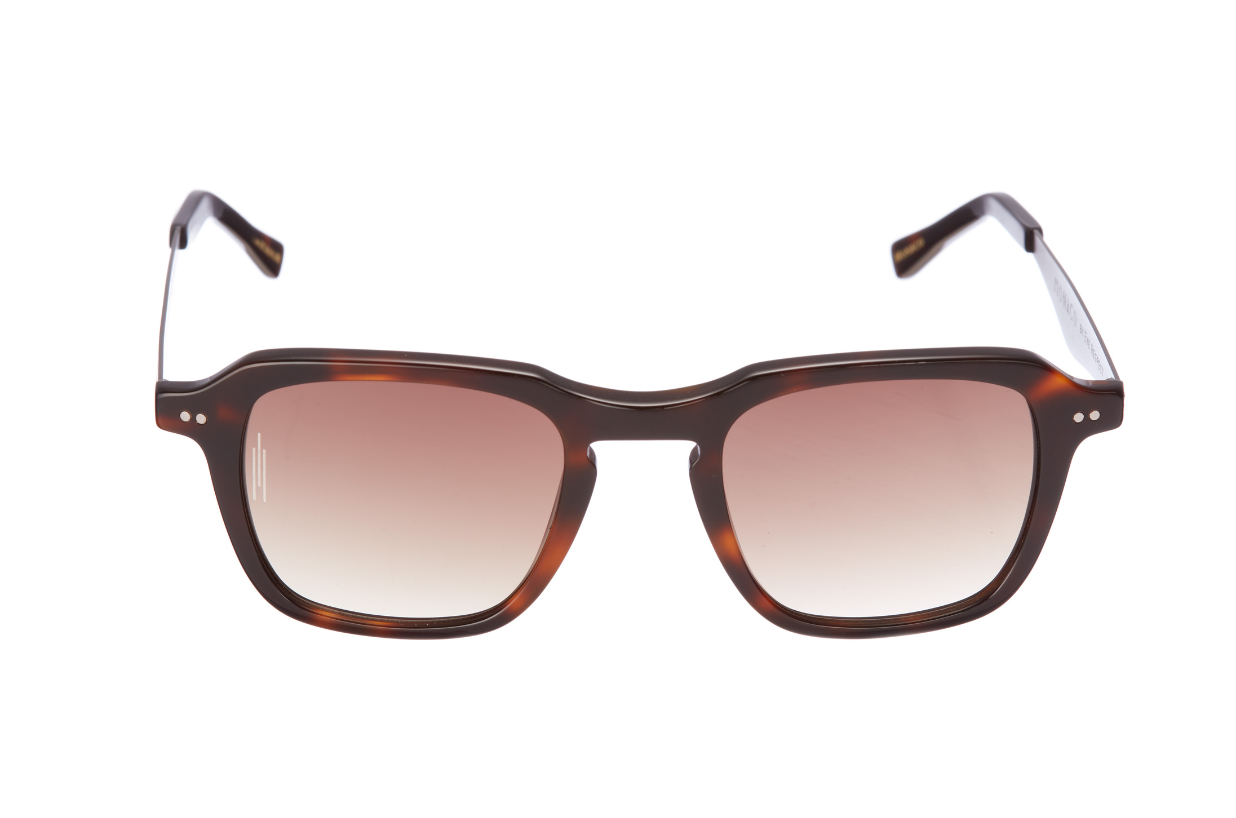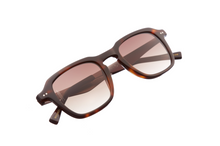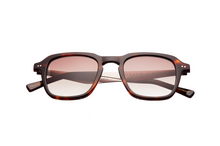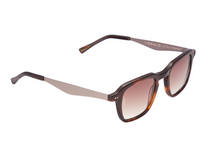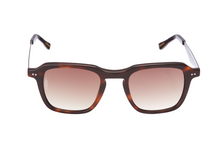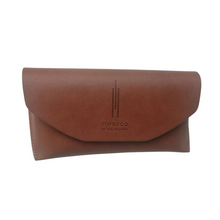 In a culture where "MONACO" is universal and understood for sophistication, beauty and perfection this collection created by Chief Creative Officer Jonathan van Blerk exudes beauty, quality, style and class all in these wonderful eyewear creations.
Eye Respect has signed an exclusive deal with Monaco, so all Eye Respect® sun lenses come with an etched Monaco logo which guarantees the authenticity of our product which is handmade in Monaco and guarantees the very best comfort, clarity and protection available.
PRESS RELEASE JANUARY 2023: In a first-of-its-kind collaboration between an eyewear company and the Principality of Monaco, EYE RESPECT is proud to present the MONACO by EYE RESPECT sunglasses collection.

The collection oozes simple class and sophistication, presenting the very finest quality materials and advanced sun lenses for each inimitable piece.

With features that include the official logos and colours of the Municipality of Monaco, the line pays homage to the extraordinary legacy of this most enchanting World Heritage site with its chic and colourful lifestyle, past and present.
Moneghetti - Monaco by Eye Respect
EAN 5060743387597
Incomparable and brilliant Monaco by Eye Respect
This has without any comparison been the most amazing pair of sunglasses I have purchased in all my years in Monaco. I love going to see what is new at their Monaco Headquarters and the staff are so well trained in the art of exclusive and discerning eyewear. Bravo!