Jardin Exotique

Monaco by Eye Respect- Colour Crystal Green Gradient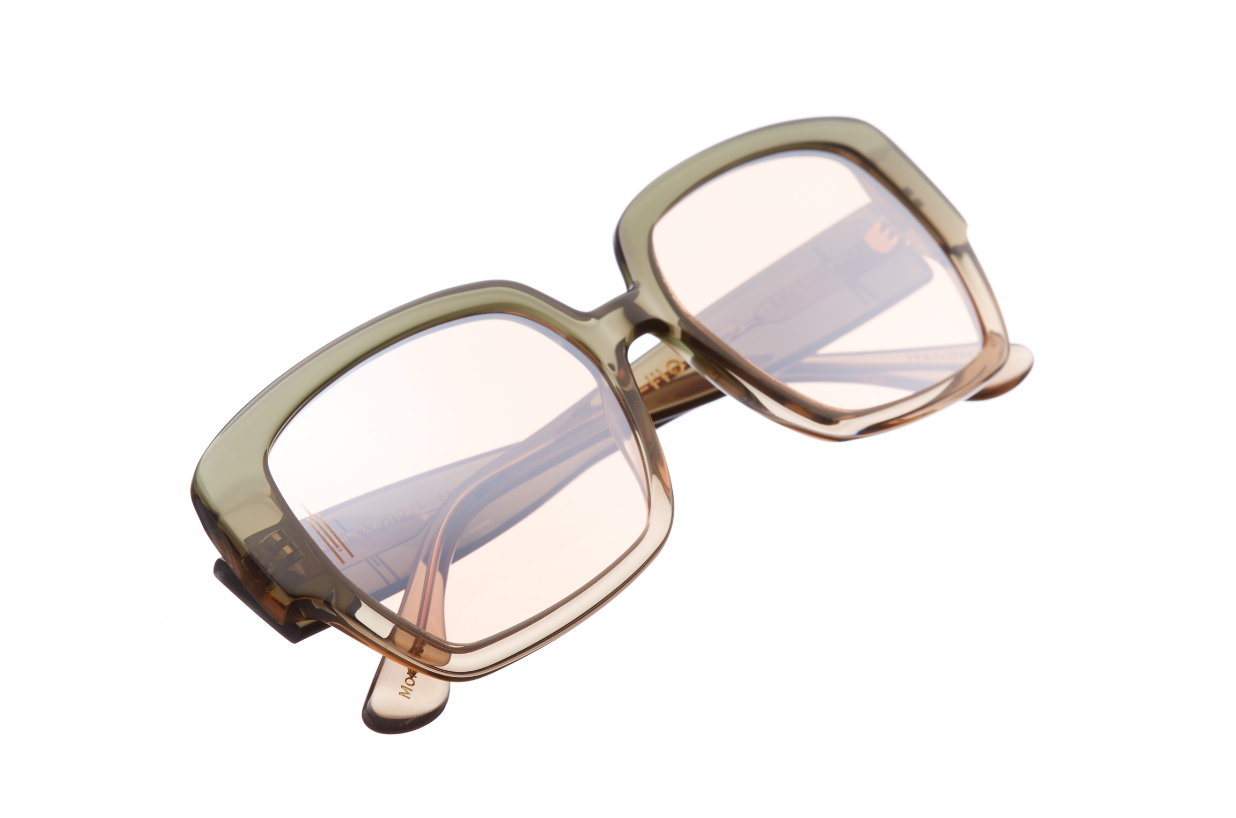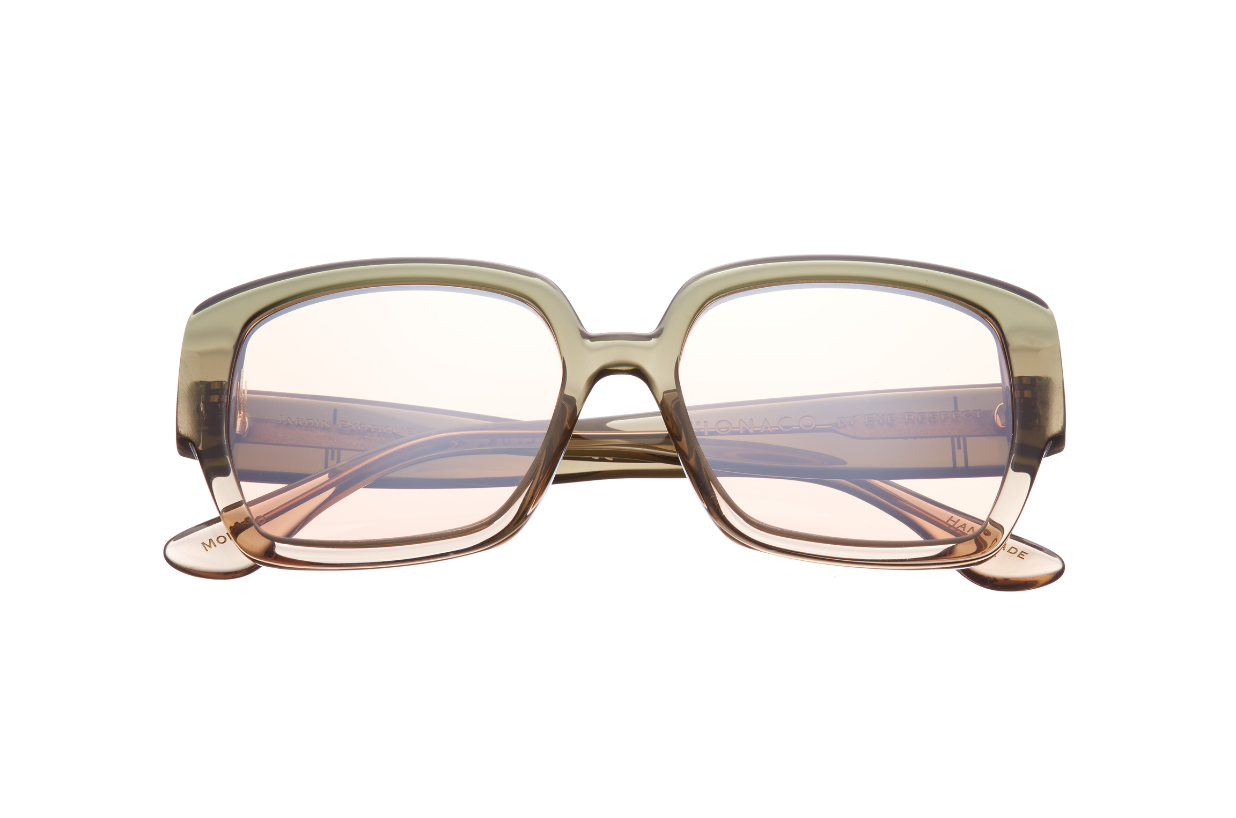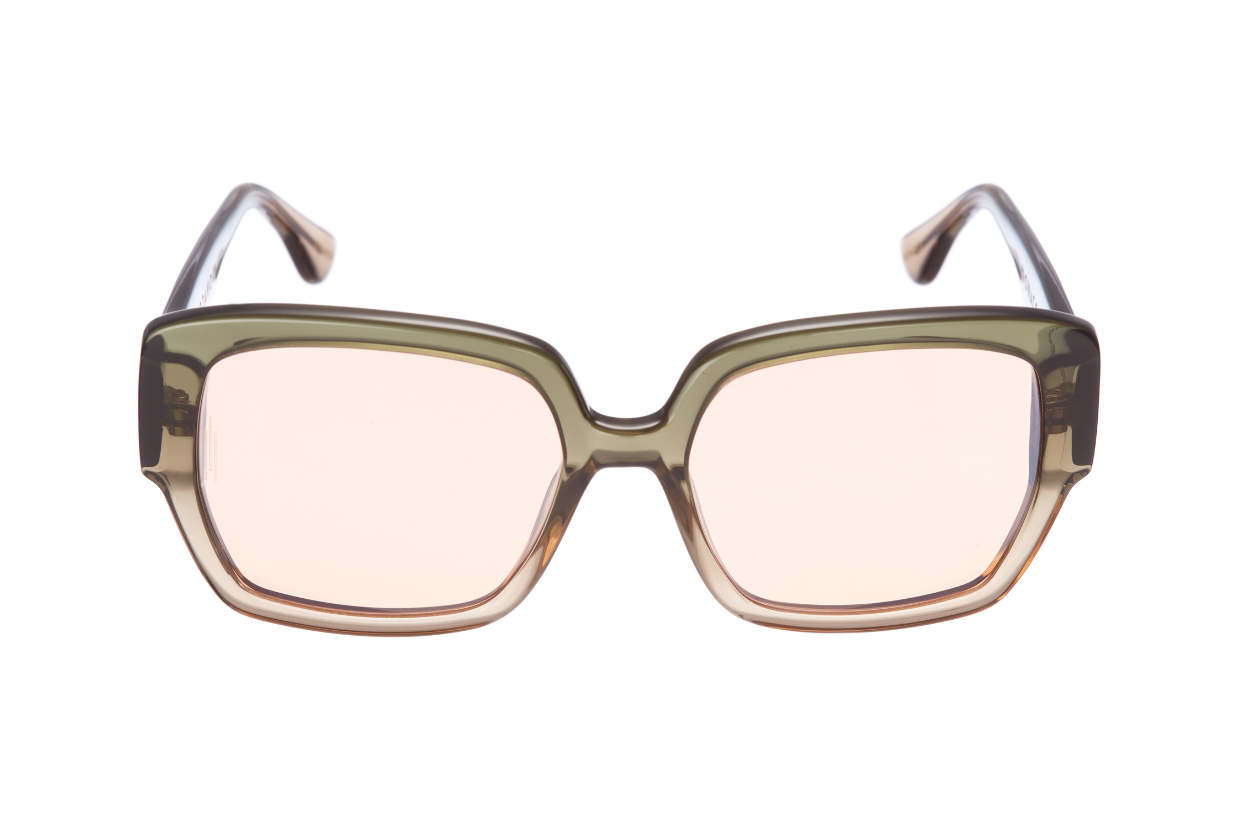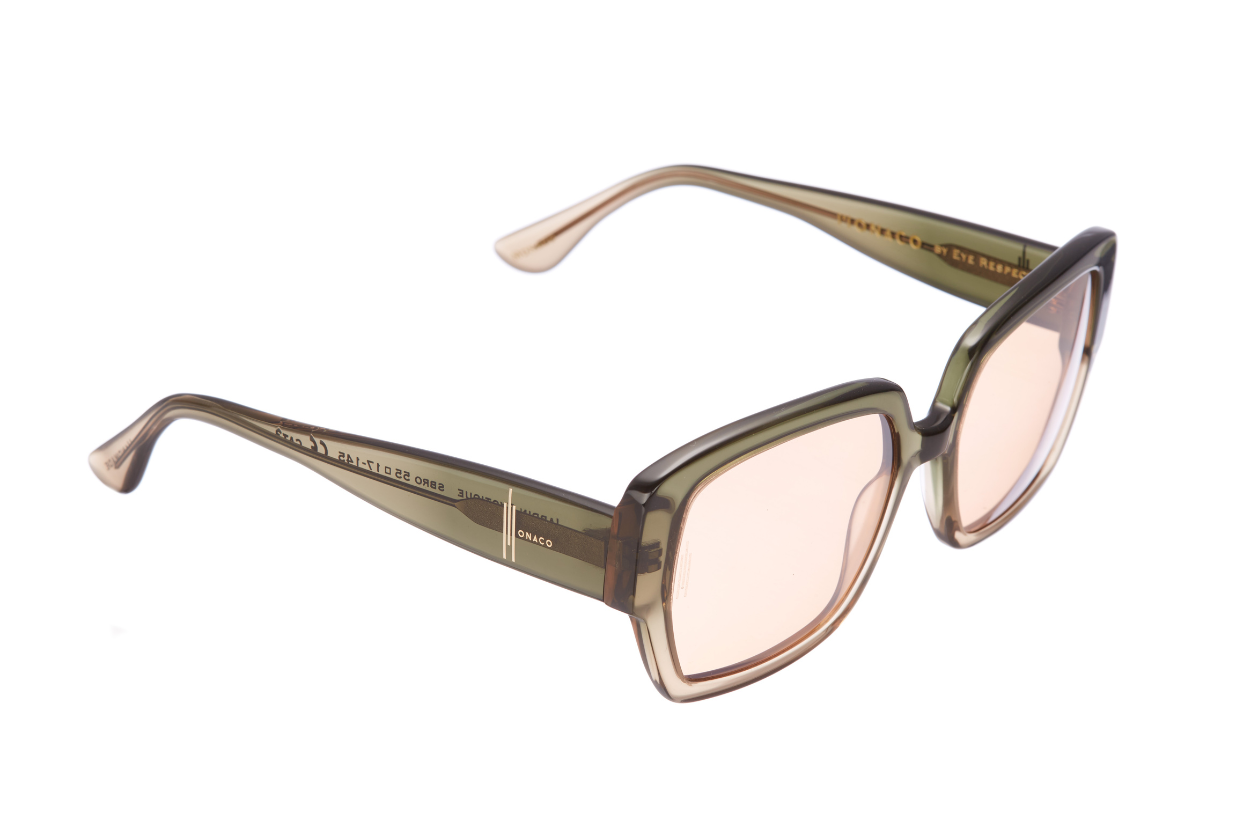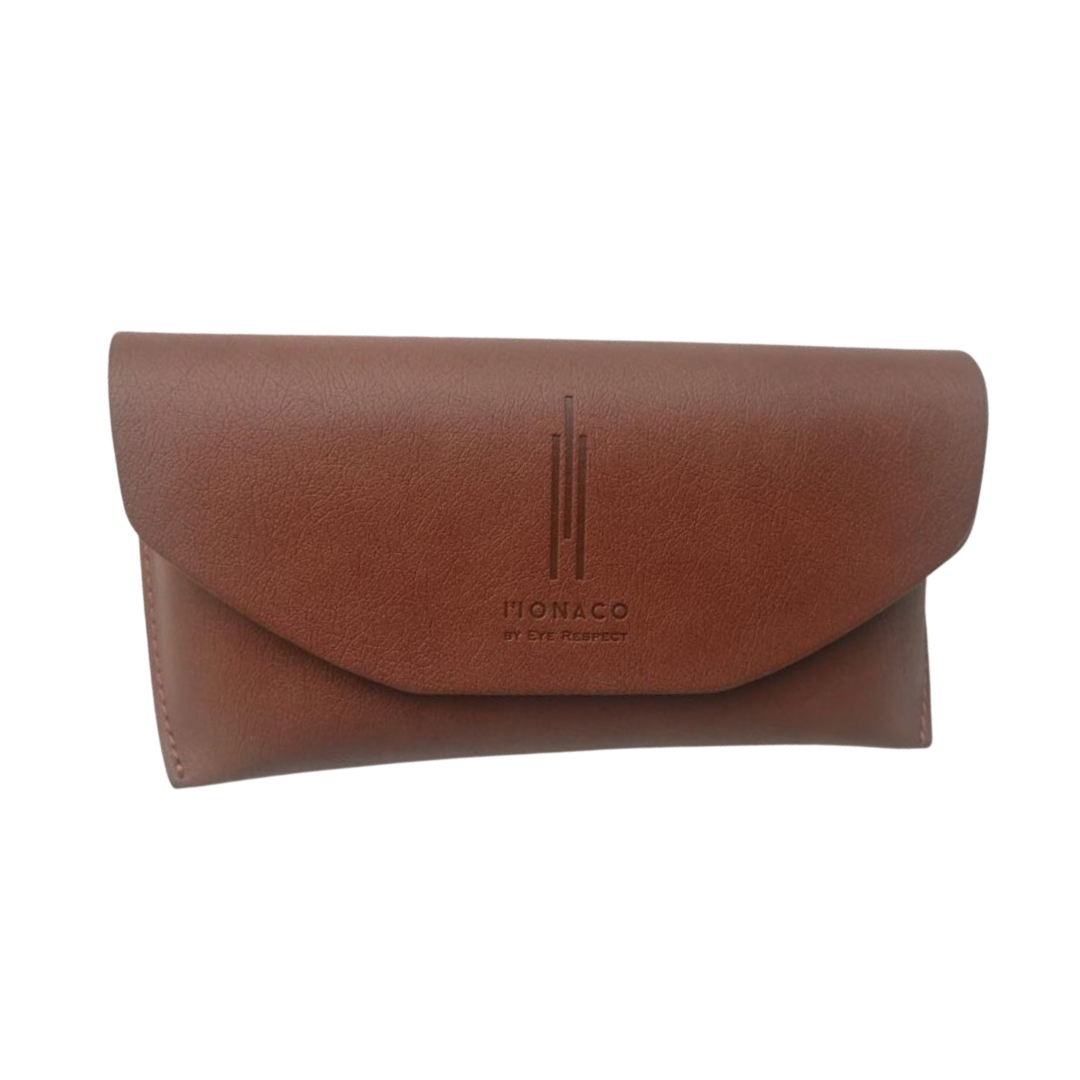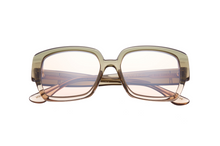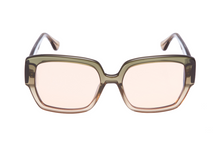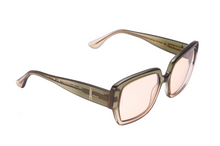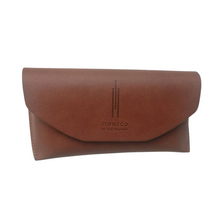 In a culture where "MONACO" is universal and understood for sophistication, beauty and perfection this collection created by Chief Creative Officer Jonathan van Blerk exudes beauty, quality, style and class all in these wonderful eyewear creations.
Jardin Exotique: The Jardin Exotique is home to the famous Jardin Exotique de Monaco, which gave its name to the department. Founded by Prince Albert I in 1933, the garden contains a rich collection of over a thousand succulents and cacti. The Exotic Garden also houses a museum, the Prehistoric Anthropology, which displays various prehistoric objects.
On the other side of the hill is the Princess Grace Hospital, the only public hospital in Monaco, located in the westernmost part of the Exotic Garden.
Jardin Exotique sunglasses are oversized, colourful and striking, with the most incredible lens colours.
The official eyewear brand of Monaco.
Jardin Exotique - Monaco by Eye Respect
EAN 5060743387566