Fontvieille

Monaco by Eye Respect- Colour Mother of Pearl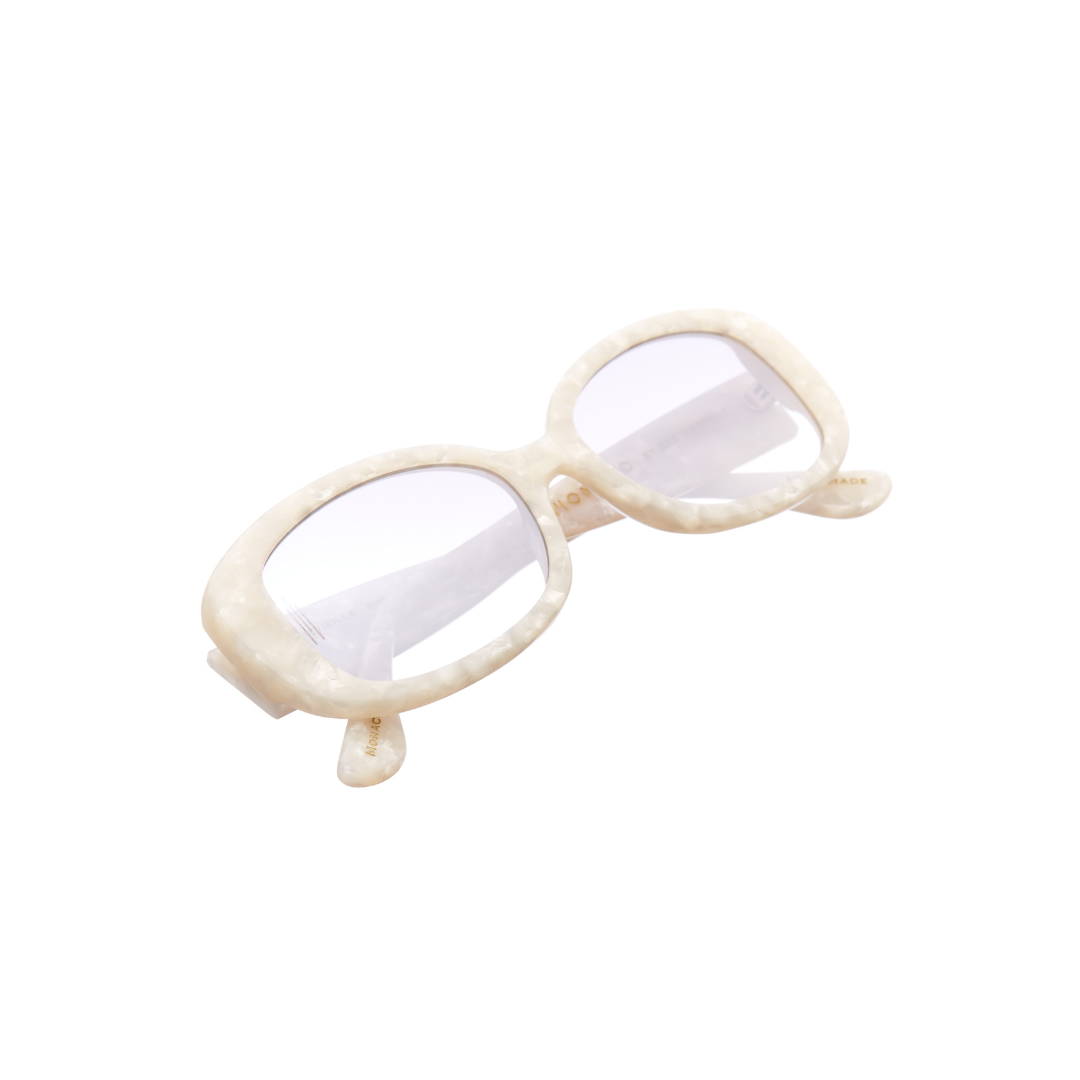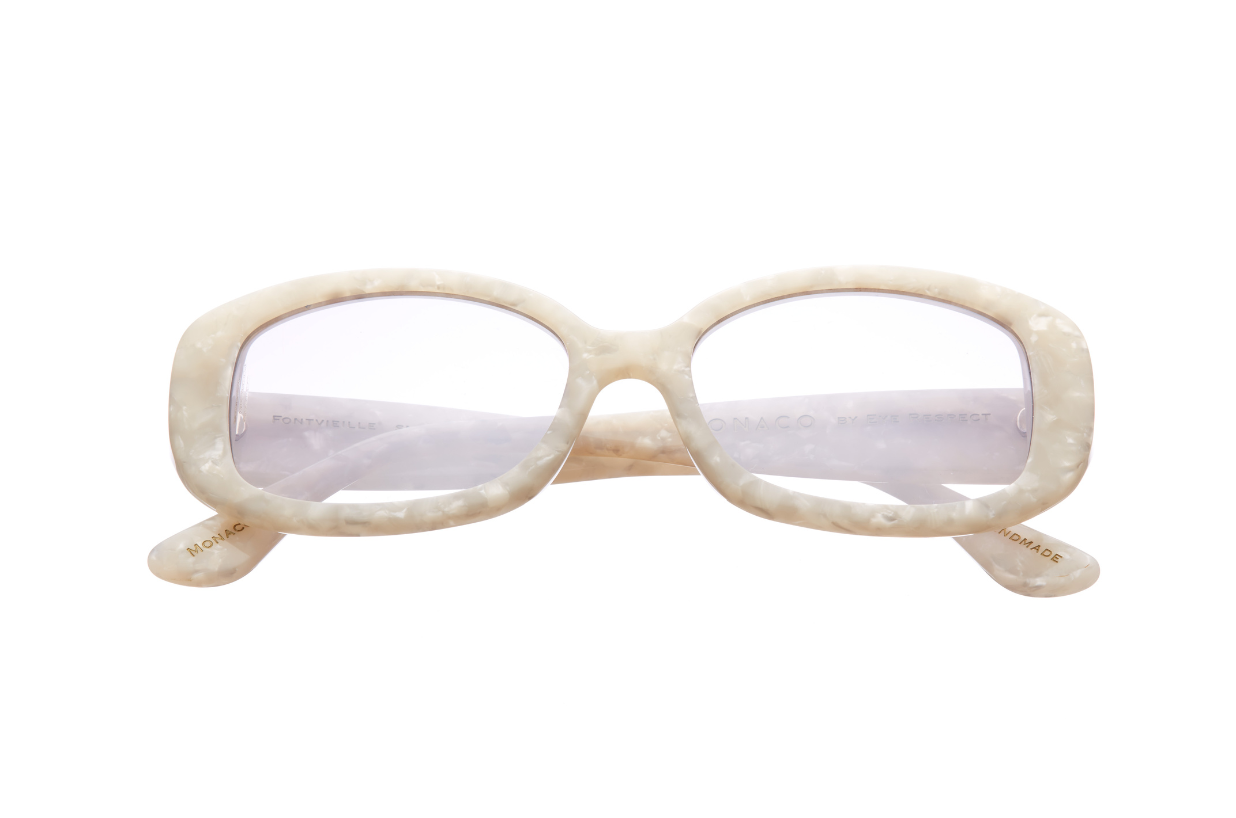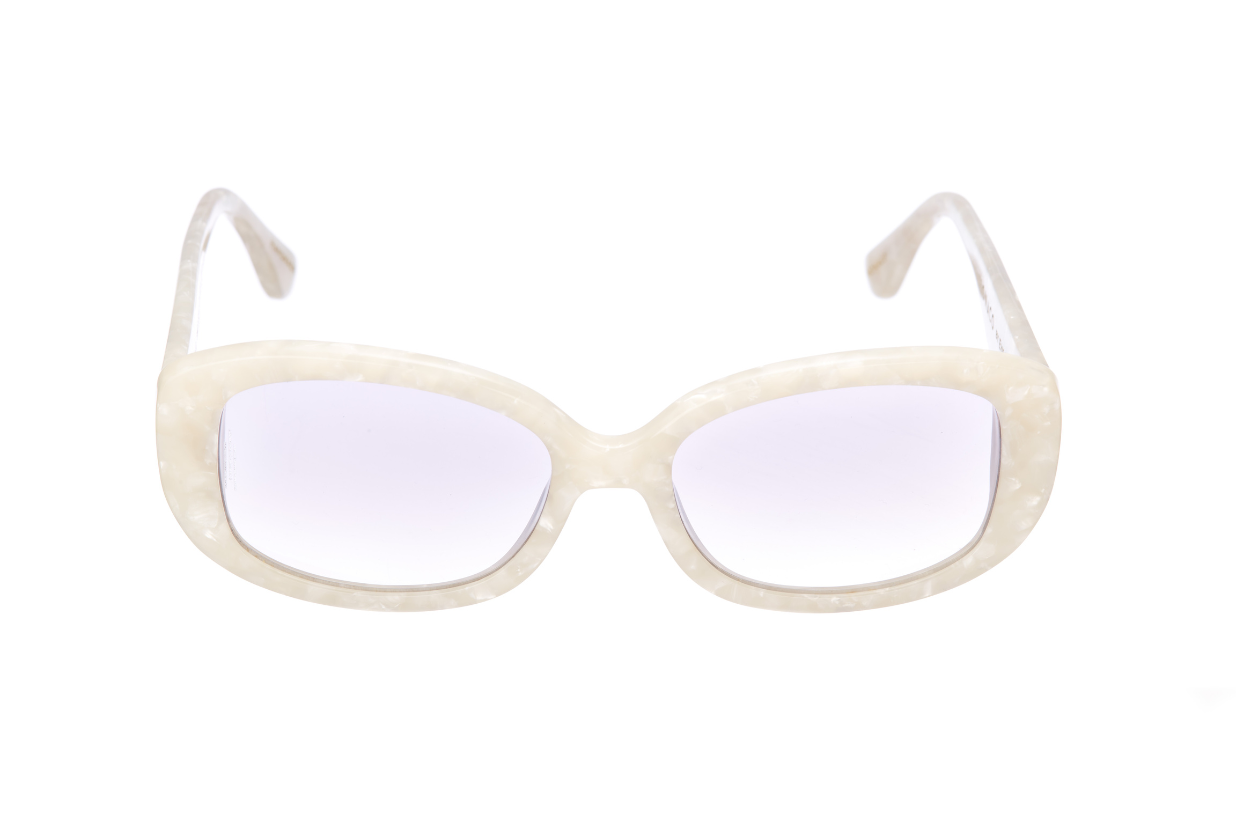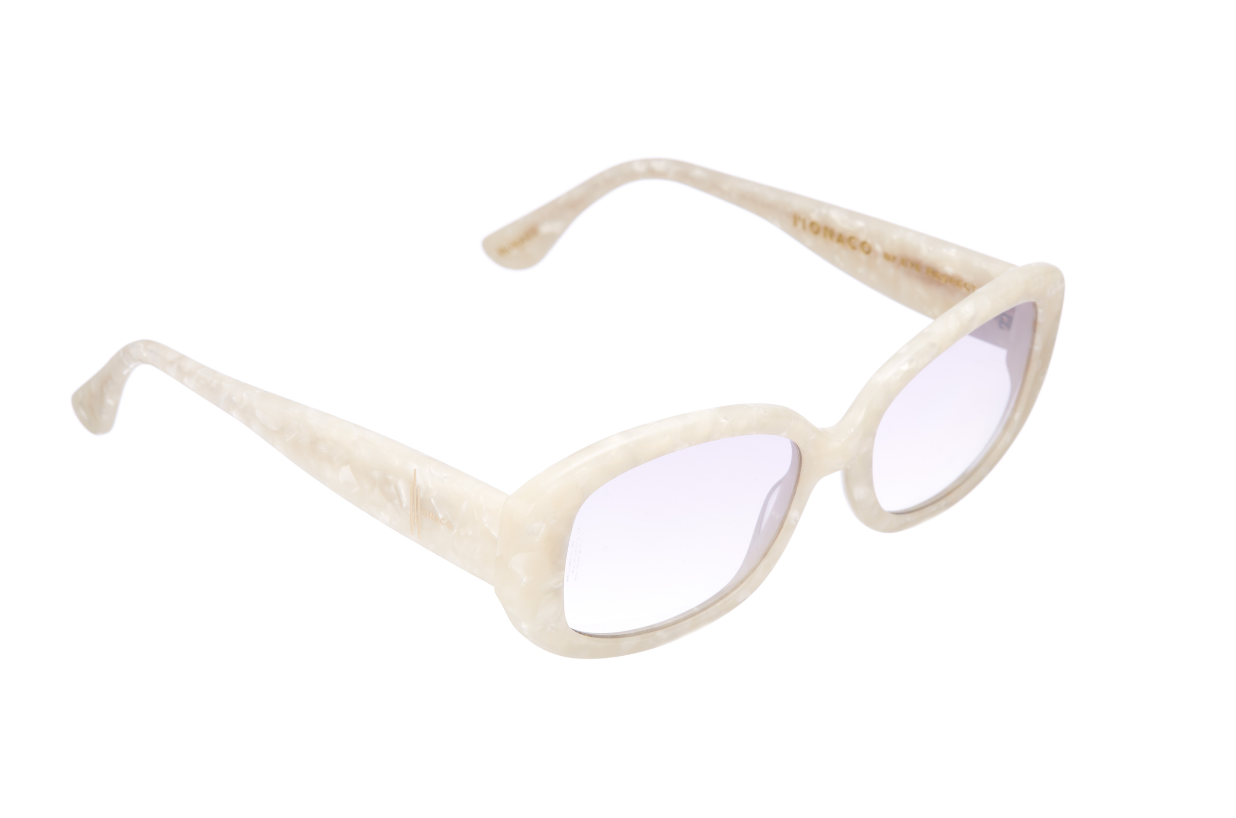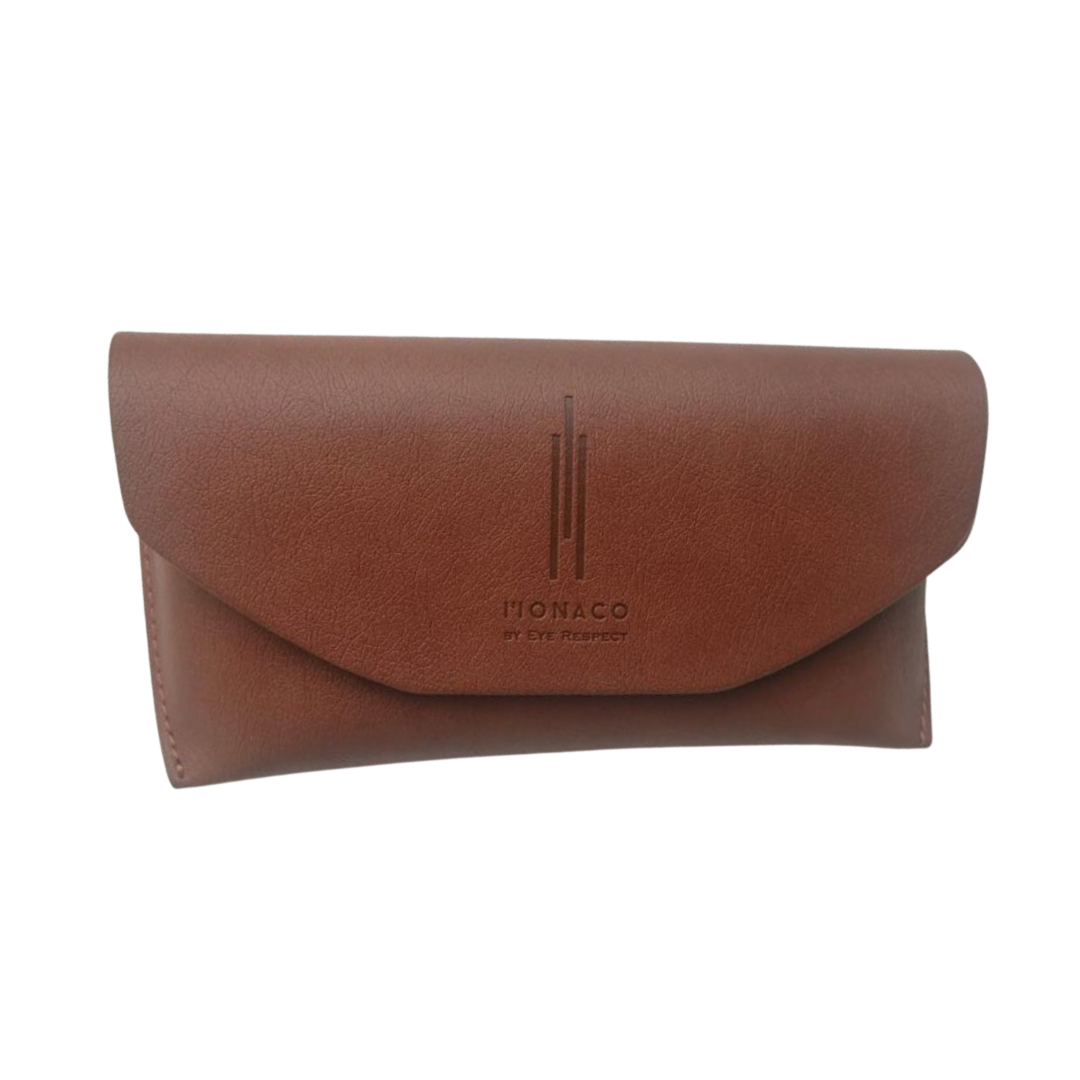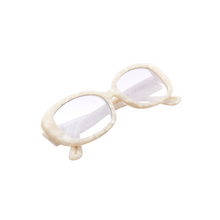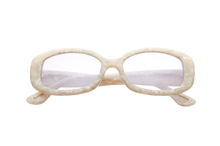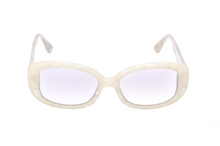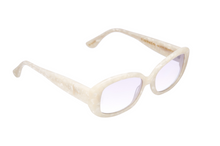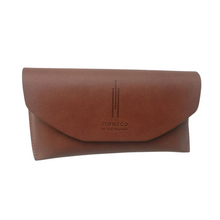 In a culture where "MONACO" is universal and understood for sophistication, beauty and perfection this collection exudes beauty, quality, style and class all in these wonderful eyewear creations.

Fontvieille: This is one of the ten statistical districts of the municipality of Monaco where the Principality's stadium is located. The district, with an area of 324,157 square metres, has been reclaimed from the sea since the 1970s according to a project by the Italian architect Manfredi Nicoletti. Today it has an incredible urban centre feel and is home to many of Monaco's fashionable designers.
Trendy, elegant and opulently coloured, that is the idea behind these Fontvieille sunglasses.
The official eyewear brand of Monaco.
Fontvieille - Monaco by Eye Respect
EAN 5060743387542