Steven III

Ink Blue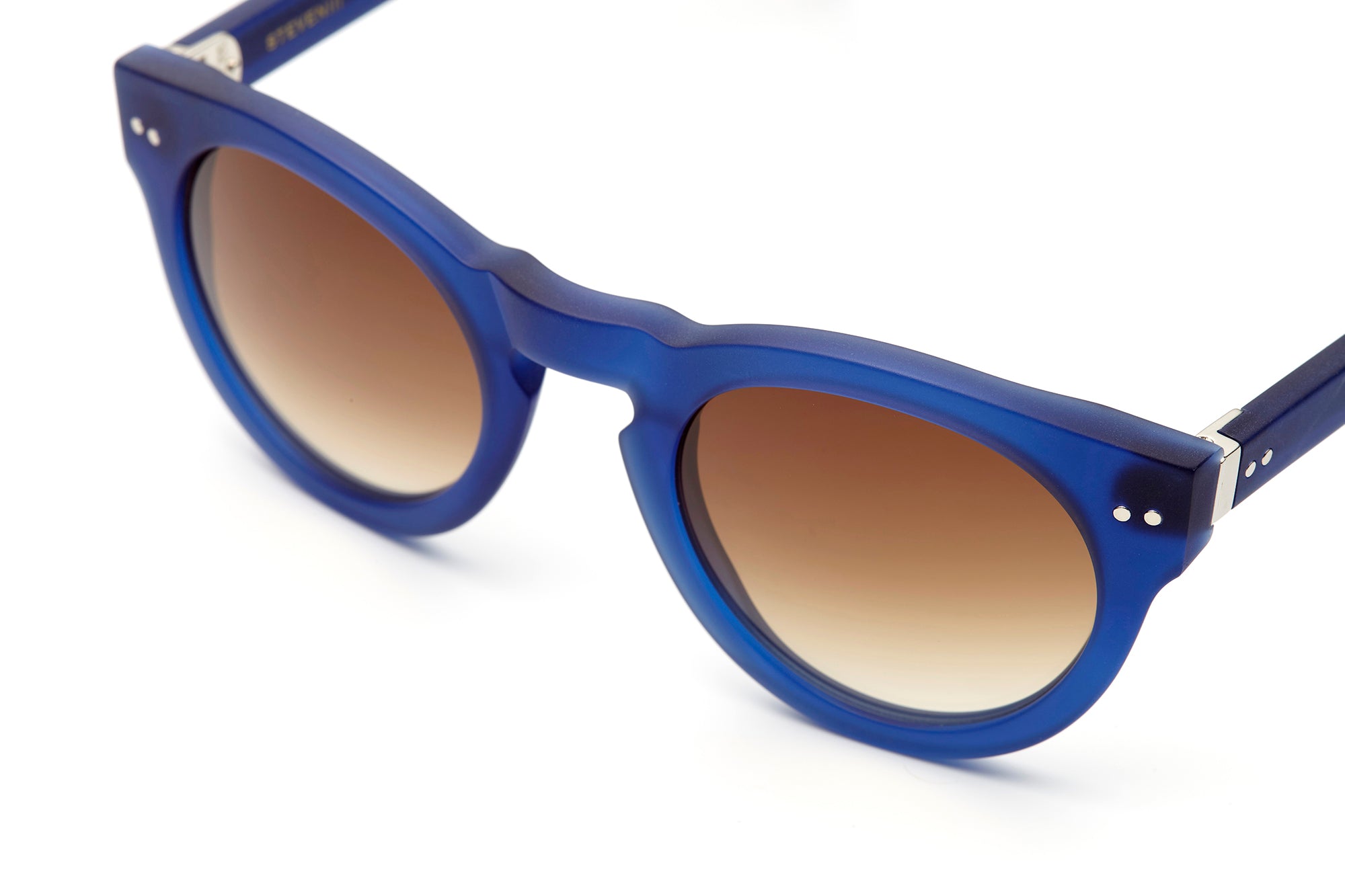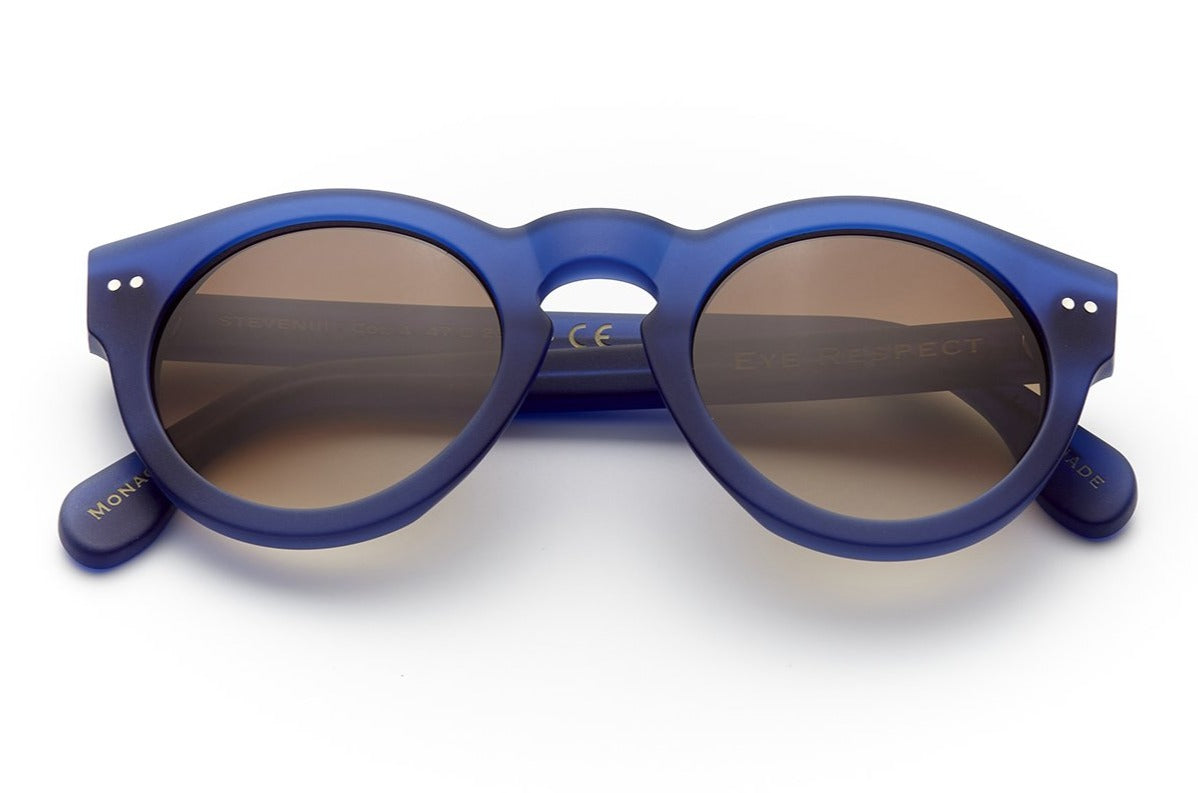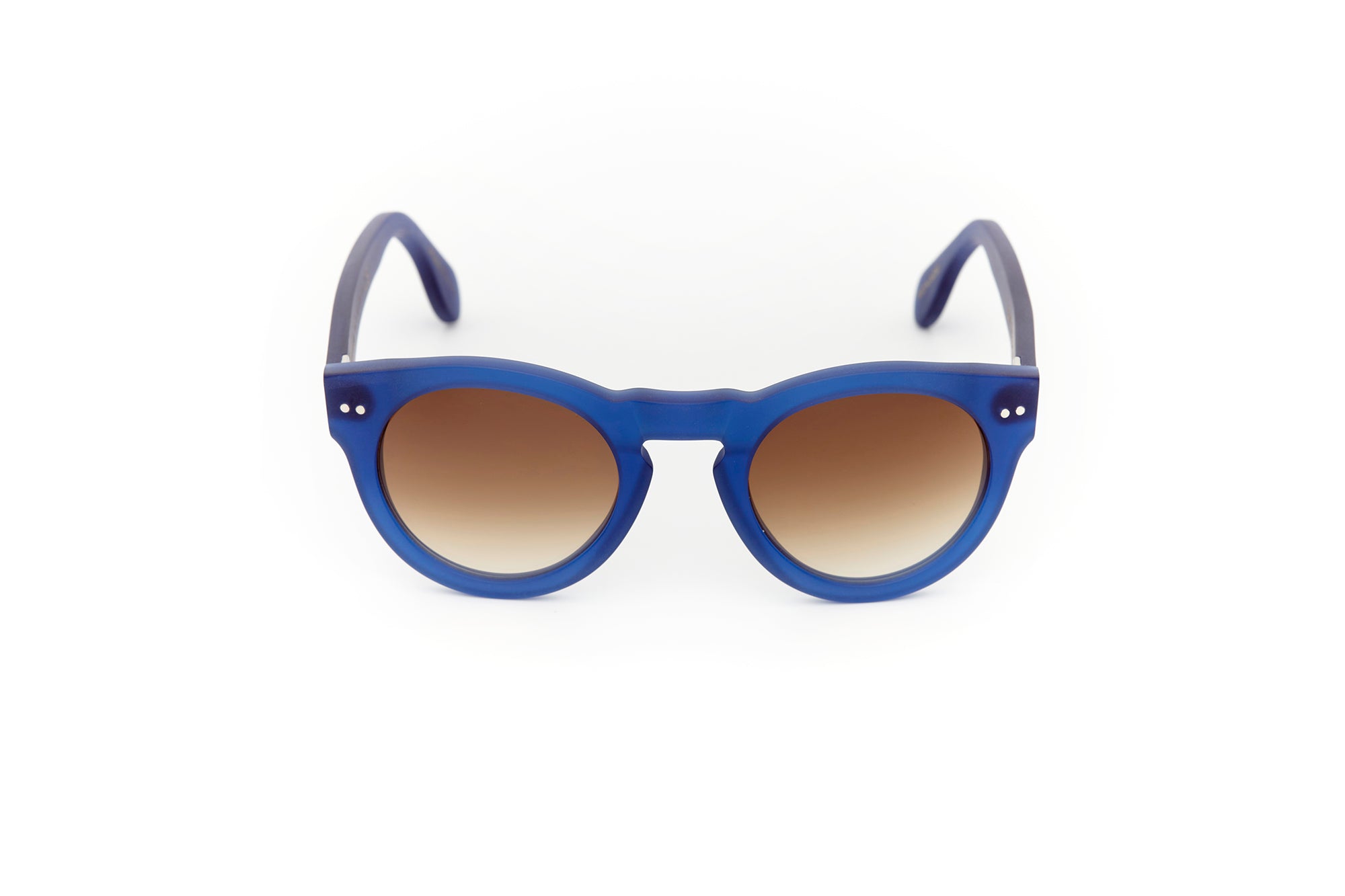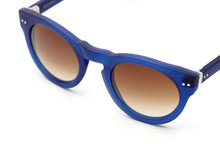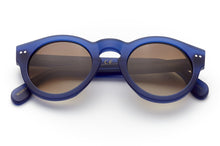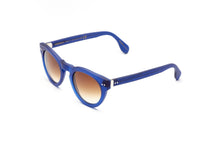 The Eye Respect Steven shape is worn by purveyors of design and fashion. Solid, oversized, panto. Offers you clear solid vision all day, every day. Influenced from the 50's era to the present day, a timeless, classic frame that is hand-crafted in Monaco with the finest acetate.
"Our Iconic larger than life off round frame that is a favourite of many"
Comfort
Loving the shape and fit of my new Monaco sunglasses - extremely comfortable and sit perfectly on my face. The colour I chose is very cool and what I like about them is that they are strong and versatile...